Best Toyota Technology Features for Road Tripping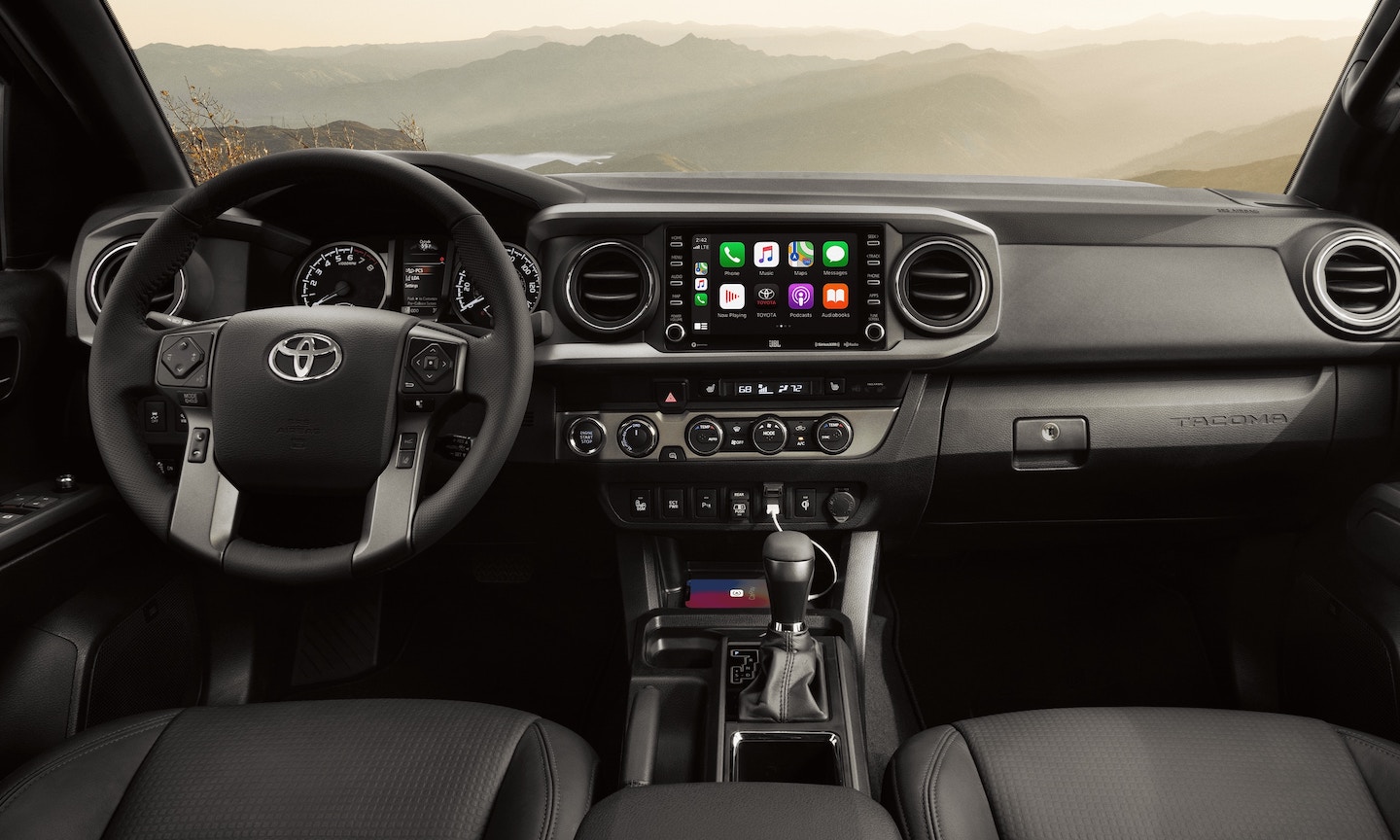 Going on a road trip is one of the most exciting parts of summer, but how do you make sure your road trip goes smoothly? Packing, planning, and preparing can only do so much. That's why Toyota makes it easy to access all your playlists, enjoy the most efficient navigation, and keep all your passengers comfortable. Add these amazing features to the great fuel economy, comfortable interior, flexible cargo space, and outstanding ride quality, and there's no better vehicle to take on your next adventure than a Toyota model.
The Sound of Change
One of the most important aspects of any trip is the playlist. If you're heading into work, you need motivating tunes. When you're planning a long trip, you need songs that make you want to sing along. But how do you get them from your smartphone to your car's speakers? Toyota has the solution. Actually, the automaker created may solutions. From USB ports that connect and charge to an auxiliary input, there are tons of ways to connect your devices. Bluetooth®, SiriusXM® Radio, and Apple CarPlay™ are all available on some models, so you can integrate your car into your busy life better than ever. All that streaming audio can be delivered through the available JBL® premium audio system with Clari-Fi®, which delivers crisp sounds and rich tones from the fine-tuned speakers.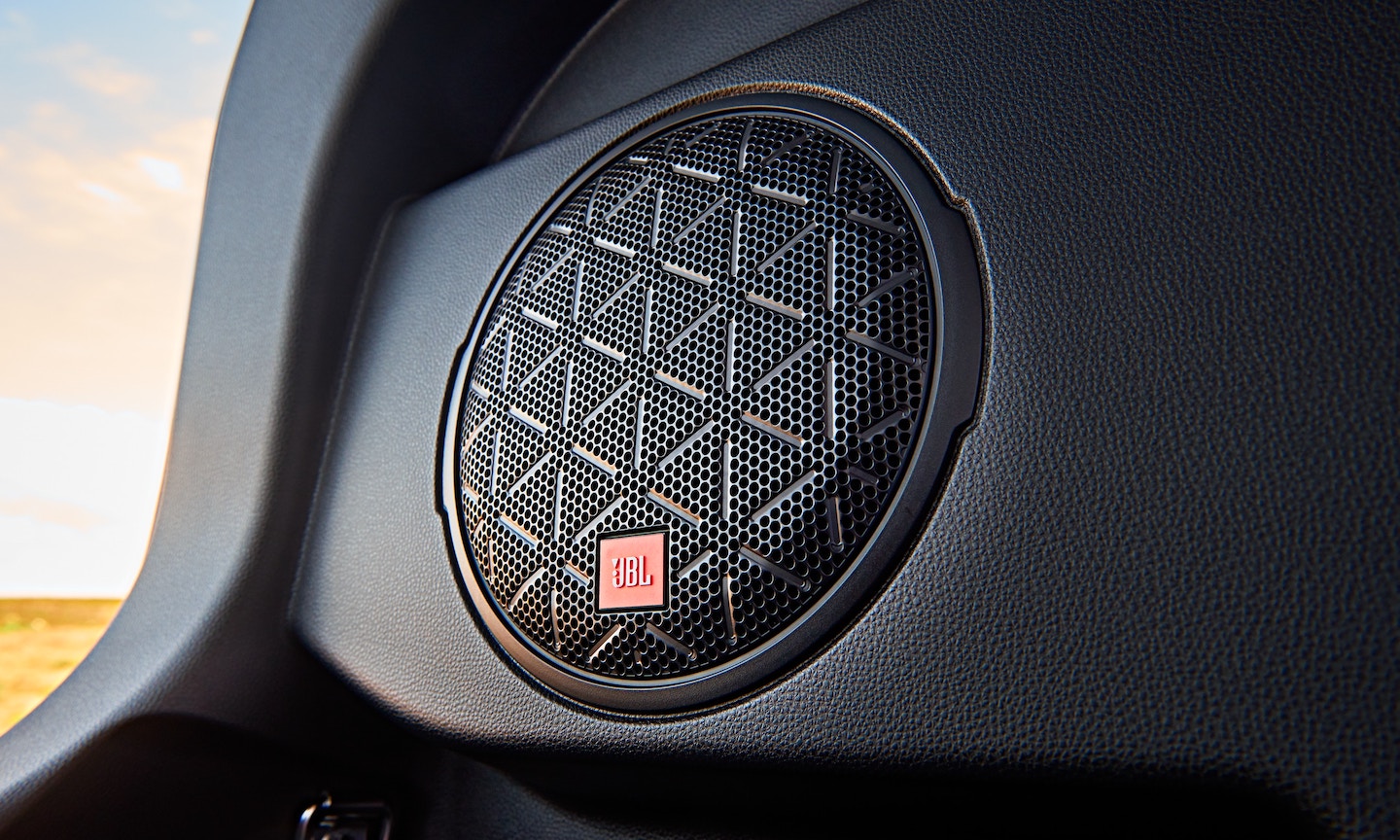 Every Step of the Journey
Toyota models not only make your daily commute and errands more enjoyable, but also more efficient. The Integrated Navigation system is lightning-fast and allows you to find your destination with the user-friendly interface, or by voice commands. Voice guidance and turn-by-turn map directions from this advanced system will help you reach your destination using the best route. With the Predictive Traffic and Doppler Weather overlays, you can plan ahead. Toyota helps you minimize your time spent driving and make the most of your trip.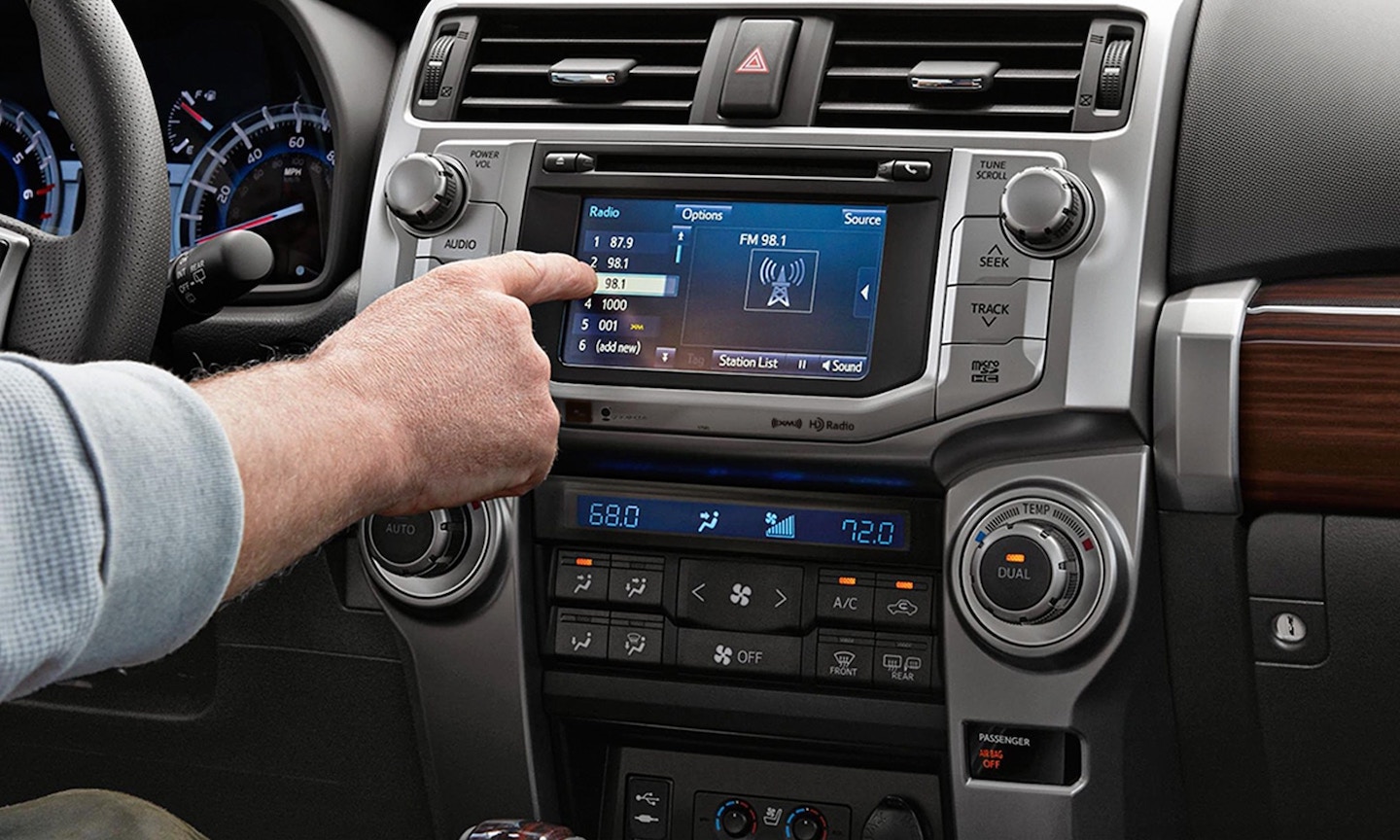 Command Center
As infotainment systems and features get more complex, there's a need for more buttons, but these could overcrowd the dashboard. However, Toyota took a more modern approach. The Entune™ 3.0 infotainment system simplifies the wealth of technology, connectivity, and navigation features offered in many of the automaker's models and creates an easy-to-use interface. The result is a seamless user-friendly experience for managing where you're going and how you get there.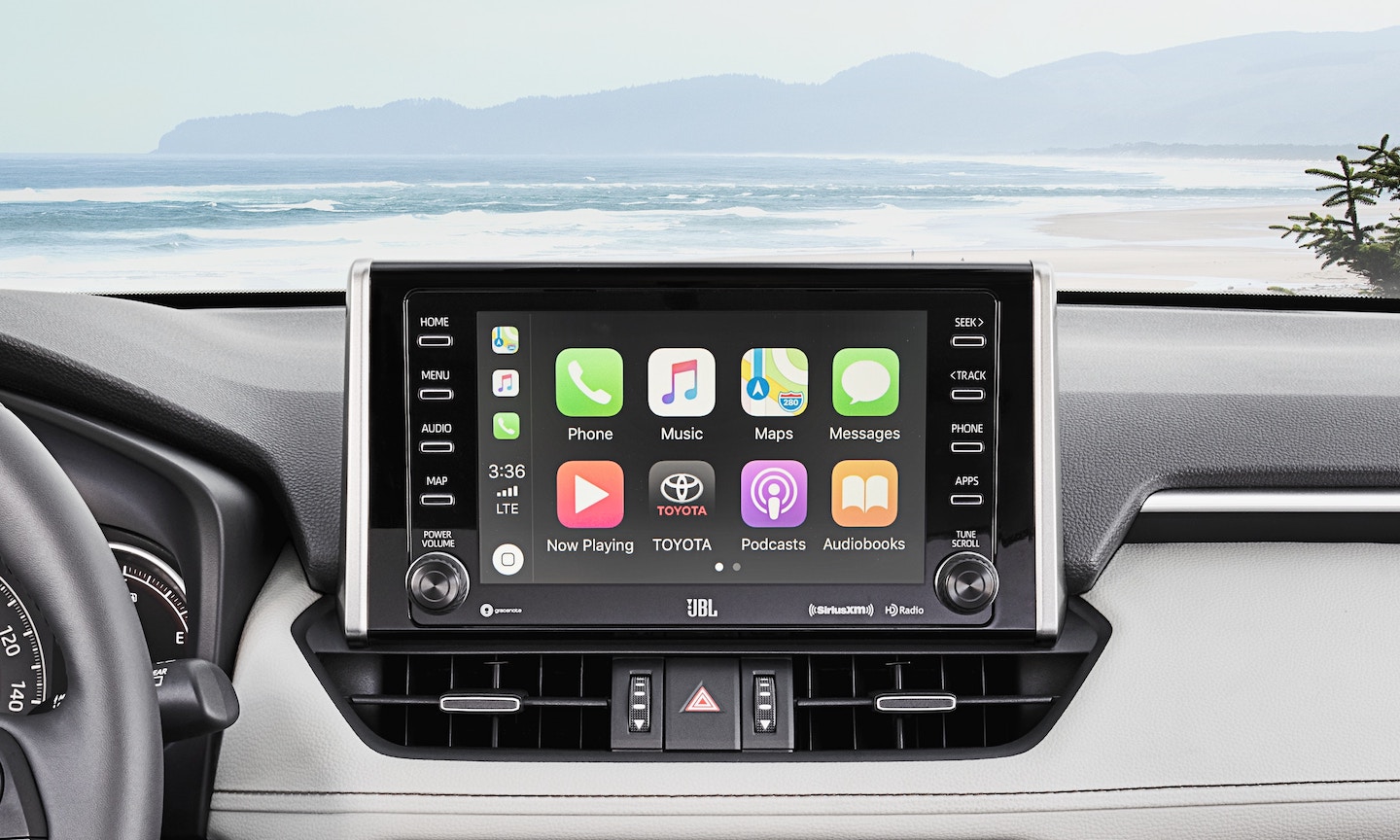 Toyota understands that the modern driver needs a vehicle that doesn't just get them from one place to the next, but that connects them to the world, even when they're on the road. That's why it offers some of the most innovative technology features available. The team here at Vann York Toyota would love to show you these great features in person. To dive even deeper into the amazing features available in Toyota vehicles, contact us today.
Image Credit: Toyota